RECOATING INDEX 1.30-1.39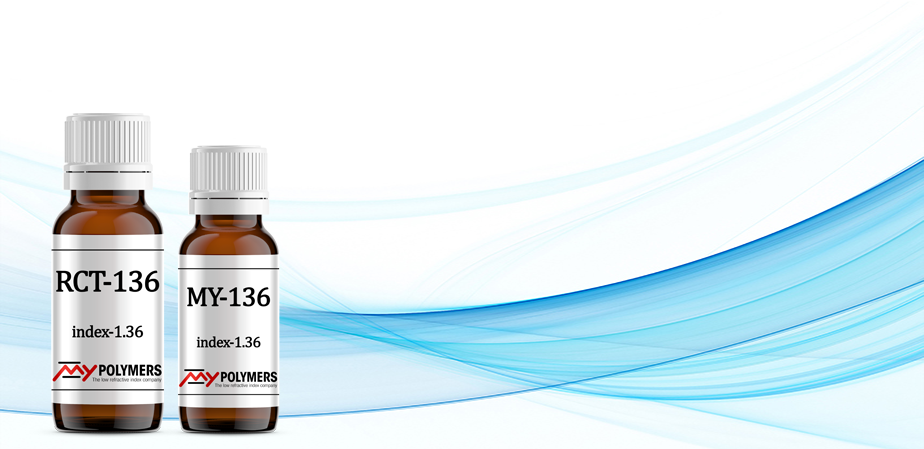 This category includes the recoating materials, covering the RI range for 1.30 to 1.39.
They are used to recoat splices, Strippers, FBGs, combiners, couplers, etc.
Our Re-coating products fit Recoater units and manual recoating. MY Polymers offers various combinations of refractive index, modulus/hardness, tensile strength, adhesion, and viscosity.
To read more, download our Recoating Products Catalog.