DUAL CURE MATERIALS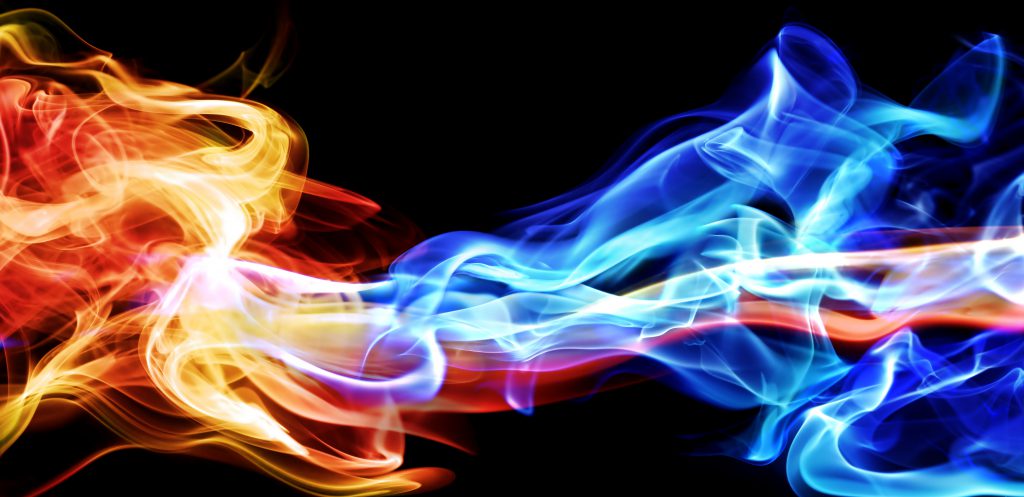 Our low index DC products are cured by either UV radiation, heat, or both.
Dual cure products are used when the material is fully or partially shaded, and full UV curing is not possible.
Typical applications include V-Groove Array – Bonding & cladding the fibers inside the V-Grooves, fixing the fibers externally; Sealant for an Optical Component Package.
To read more download our Dual Cure Materials Catalog