ANTI-REFLECTIVE COATINGS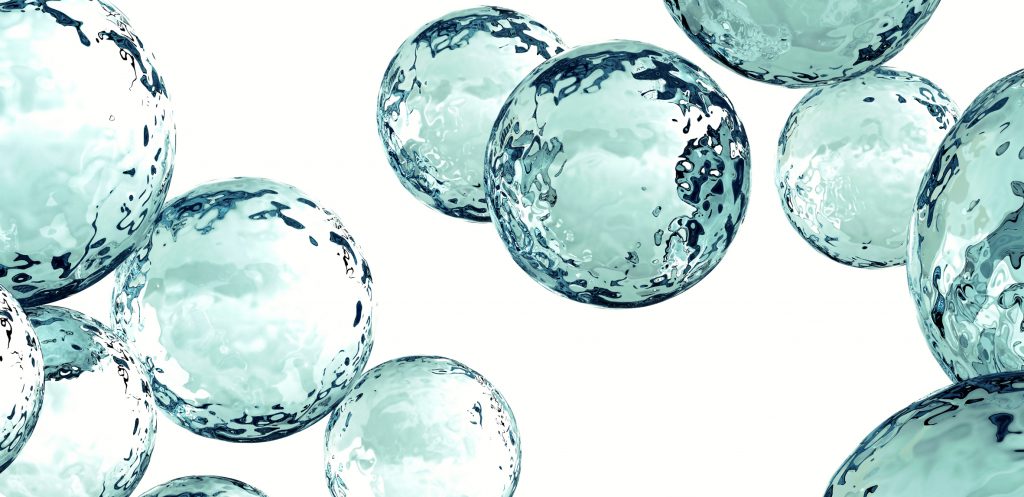 Our Anti-reflective coatings include 2 sub-categories: The AR line, with a relatively higher index but harder surface, and the lower index, but a much softer MC line.
The AR line includes AR-138 (index 1.38), AR-139 (1.39), and AR-141 (1.41). This line is recommended for applications where good abrasion resistance is required.
The MC line includes MY-133-MC (index 1.33), MY-132-MC (1.32), and MY-131 (1.31).
Both AR and MC products are Moisture Cured. This means there is no need for UV-curing lamps and no need for an inert atmosphere.
To read more, download our AR and MC Coatings Catalog